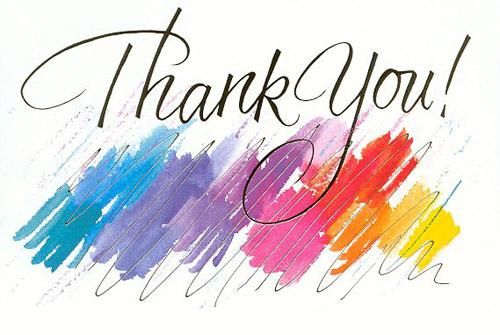 Thank you for joining the Thrive Neural Retraining mailing list! I appreciate your interest, and I look forward to keeping in touch in the days ahead. Through this list, you will receive my latest neural retraining news and coaching updates, along with announcements and alerts about new program developments.
In the meantime, I encourage you to explore our growing collection of free neural retraining resources below.
Simply bookmark this page for future reference and then enjoy!

With best wishes for your neural retraining journey,
Metta Zetty

Contact Metta
---
Free Neural Retraining Resources
Videos
Articles & Guides
Mobile Apps
Web Site Resources